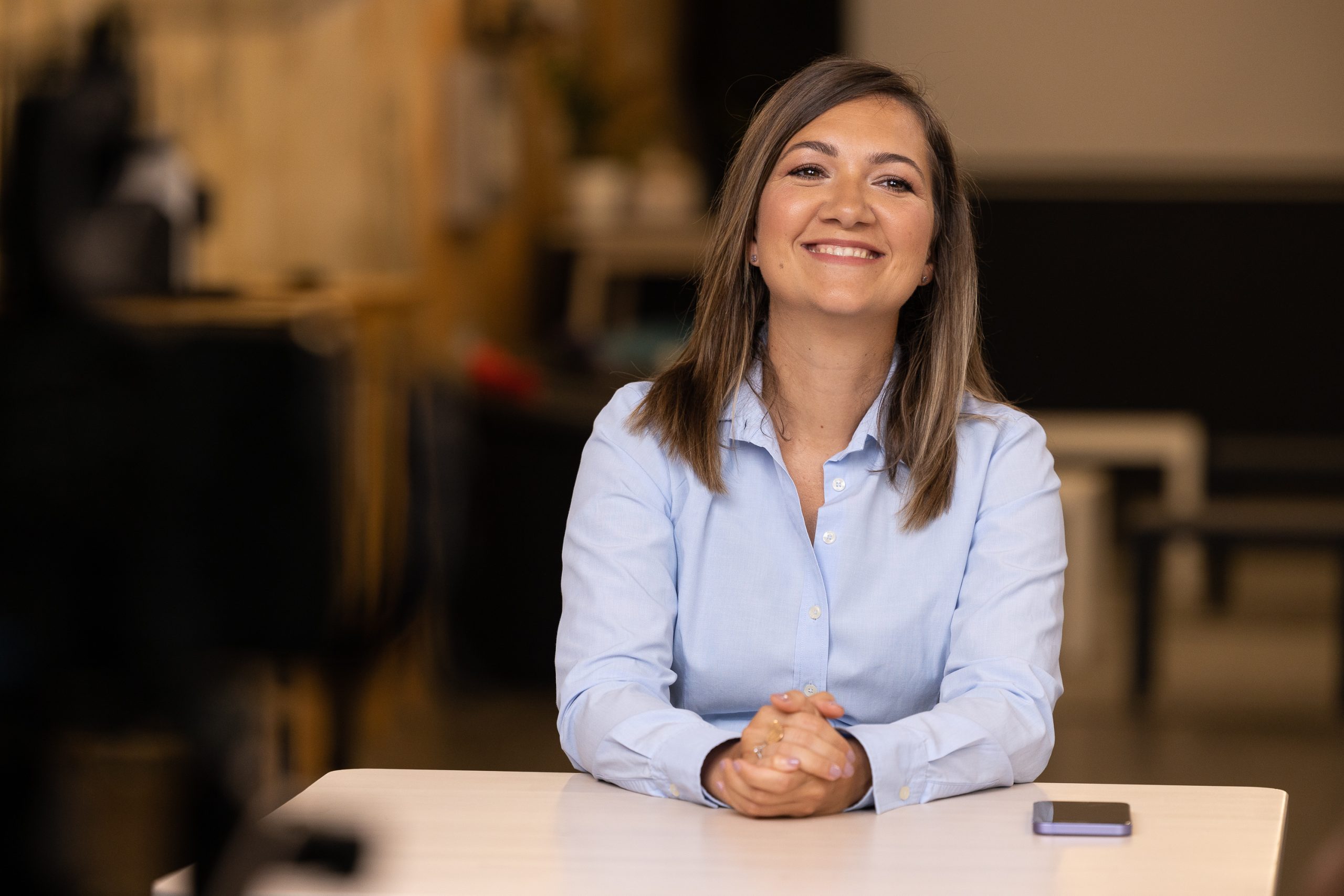 Happy Tuesday folks! You know what they say, Tuesday's just Monday's ugly cousin, but we're here to brighten up your day with a fantastic creator in our Meet the Creators series.
Introducing Dušica Lukić, a tech-savvy product manager at Joberty. Dušica is a true master of user experience, with a talent for making even the most complex products user-friendly and intuitive. She's a problem-solver at heart and always on the lookout for innovative solutions to real-world challenges.
Her colleagues would describe her as a ray of sunshine, bringing positivity and inspiration to the team. When she's not busy changing the tech game, Dusica enjoys hiking and trying new foods. With her passion for technology and her ability to create impactful solutions, Dušica is not just a valuable asset to Joberty, but to the tech community as a whole. Get ready to be inspired!
H8: Hello, can you give us a little introduction to who you are and what you do? Where do you live? What do you love about it?
Dušica Lukić: I am a mother of a 3-year old girl and Product Manager and Co-founder of Joberty. Even though my title says that I should be in charge of product development part, since I am also a co-founder I wear multiple hats within our organization. I live in Belgrade, Serbia. During my life I have lived in India, Turkey, Czech Republic, Germany and the USA. I also travelled a lot, but I always knew I will eventually come back home (to Belgrade, Serbia).
H8: What are you working on just now that you are most excited about doing?
DL: I am building a platform for developers that should help them in making better career choices. Joberty offers anonymous employer reviews, jobs, discussions about career related topics with other developers. Besides building the product I am also building a company together with other 3 co-founders of Joberty.
H8: What has been your favorite moment on the project so far? What are you looking forward to the most in the future of the project?
DL: My favorite moment was finishing MVP and getting the first user feedback. That's when you are nervous and hoping for the best 🙂 . Similar moment happened just now when we launched new version of the product Joberty 2.0. I am looking forward to the future and to see where it will take us. I am eager to learn about new markets and new possibilities. Also I am looking forward to see how the product will look like years from now when all the trends in user experience domain change.
H8: How do you prefer to start your day?
DL: Business wise – First checking the emails and calendar for that day. Then checking Jira and everyone in the team if everything is going well.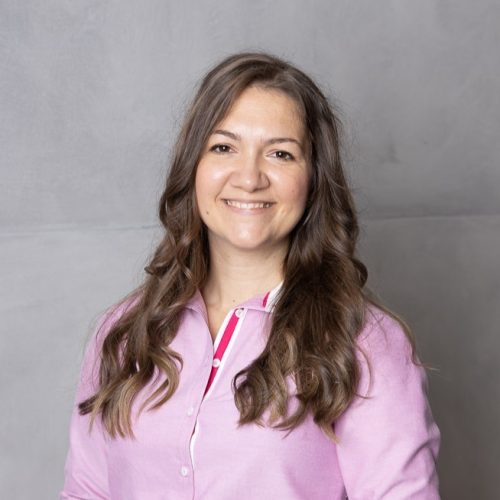 H8: What would we most likely find you doing on the weekend? Any story to share?
DL: Weekends are for the family. Usually we are playing in the park. If I have time for myself, I would go to a studio where I practice pottery making skills.
H8: What's your go-to productivity trick?
DL: With time I have learned that when I don't feel productive I shouldn't put pressure on myself to become productive. I think we should listen to ourselves and our body. Usually there are times during the day when I am the most productive so I tend to use those times in the best way possible. Inspiration for me for doing something usually comes from movement (either physical movement when we travel e.g., go for a run or similar or when we shift our focus or put our minds into different context).
H8: What's the best advice you were ever given? Who was it from?
DL: "Živ čovek sve stiže" from my grandmother.
H8: If you could share one piece of advice for those who are just starting to create?
Dušica Lukić: Dream big and dare to make your dreams come true.
You create something too?
Feel free to share your story with us at office@hub8.rs