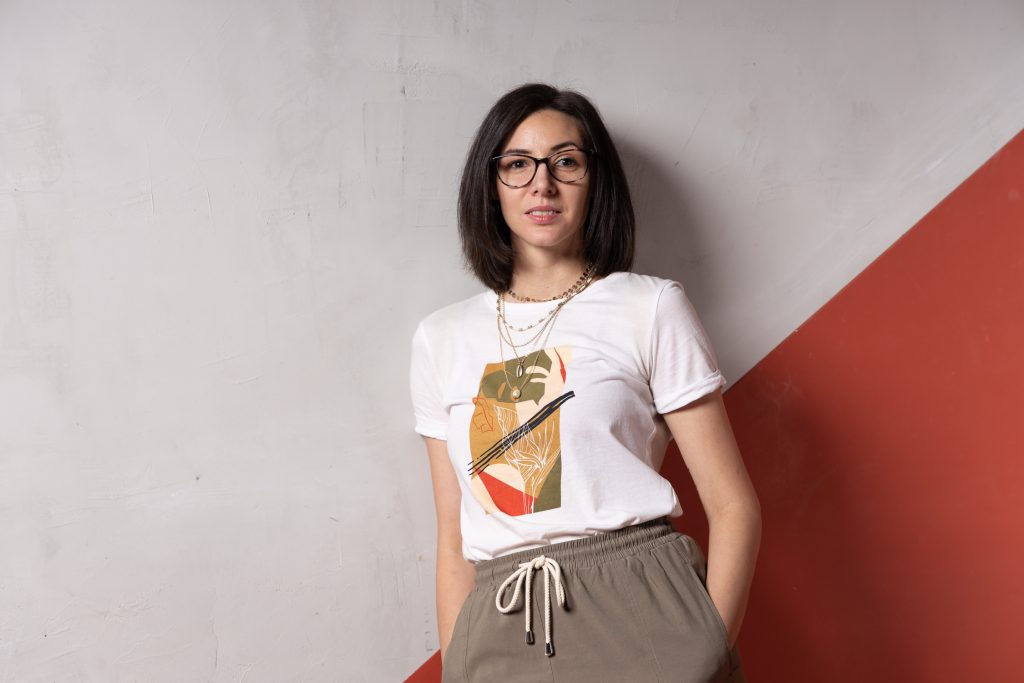 Introducing Kristina Janković Obućina, one of the most influential figures in the Serbian gaming industry! As the Executive Manager of the Serbian Games Association, Kristina has been at the forefront of promoting and supporting the growth of the gaming community in Serbia. With her passion for gaming and her dedication to education and community-building, she has played a key role in creating a vibrant and thriving gaming ecosystem in the country.
Kristina has been instrumental in organizing various initiatives and events, including workshops, conferences, and game jams, that bring together aspiring game developers and industry experts to share knowledge and collaborate on new projects. She has also been a strong advocate for the importance of gaming in education, working to integrate gaming into the classroom and create new opportunities for young people to learn and engage with technology.
With her extensive knowledge and experience in the gaming industry, Kristina is a true inspiration for anyone interested in pursuing a career in this exciting and dynamic field. So join us this Tuesday to get to know her and learn more about the amazing work she is doing to shape the future of gaming in Serbia and beyond. And don't worry, this time we won't make a joke about Tuesdays, we'll leave that one for next time!
HUB8: Hello, can you give us a little introduction to who you are and what you do? Where do you live? What do you love about it?
Kristina Janković Obućina: Hey there! I'm Kris, the Executive Manager of the Serbian Games Association (SGA). Our members are teams and companies from Serbia who create awesome video games and other services related to the gaming industry. We're based in Belgrade, but operate throughout the country.
I work directly with our members. In addition, I work on our initiatives, events and programs – of which there are many 🙂
It's a completely unique position, which makes it super exciting. To be able to witness an entire ecosystem growing and expanding first-hand is truly a privilege, especially considering the fact that I'm a passionate gamer, and I never even dreamed that I would end up in the industry.
H8: What are you working on just now that you are most excited about doing?
KJ: We're preparing SGA Empowers, an all-day event dedicated to girls and women interested in gaming. It includes hardware workshops, 3D art workshop, lectures for girls in high school, and more.
What's exciting about it? Well, rarely do you see events like this, and even though things are a lot better nowadays (30% of employees in the Serbian gaming industry are women – we're the top country in Europe by this statistic) there are still many obvious and less obvious obstacles girls encounter on their way from school to a full blown career.
H8: What has been your favorite moment on the project so far? What are you looking forward to the most in the future of the project?
KJ: Last year we had 25 girls aged 15-18 working on game concepts. I must admit I underestimated them a bit (even me!) and was completely blown away by their final solutions, passion and dedication.
I hope SGA Empowers will include more events dedicated to diversity and inclusion in the future, and that we'll encounter less eye-rolls and opposition to all the key words I just mentioned.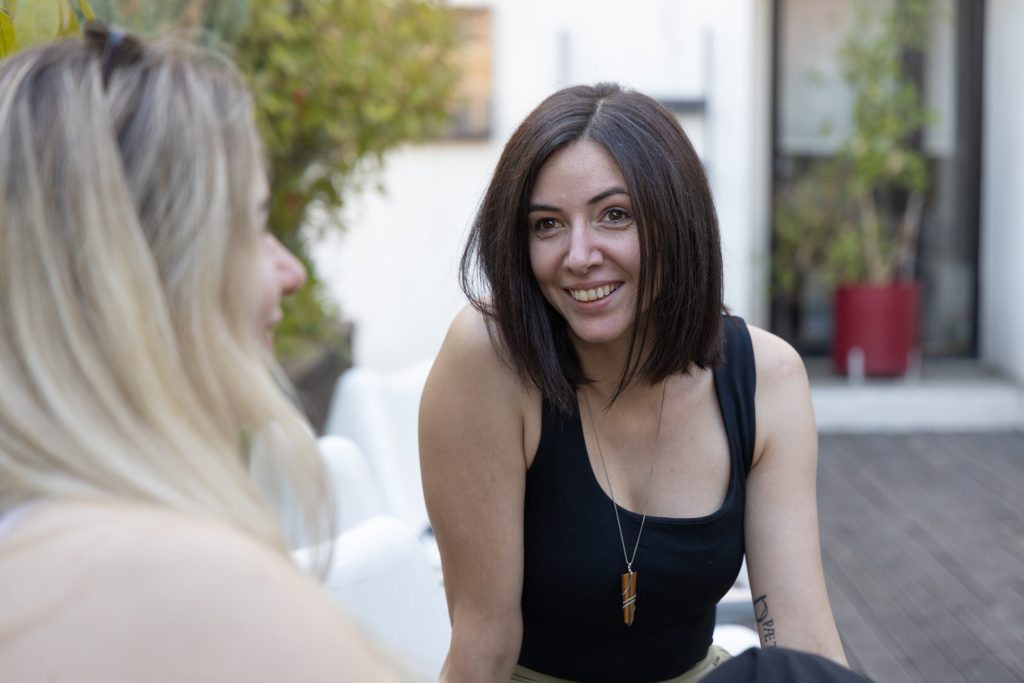 H8: How do you prefer to start your day?
KJ: Sipping good coffee, reading a book, but that hasn't happened in a while. I'm happy with a quick breakfast, a glance at my to-do list and a good internet connection.
H8: What would we most likely find you doing on the weekend? Any story to share?
KJ: I used to do some free-climbing, but that's just a flex. My bones are against it ATM. So I try to go hiking as much as possible and cram some clubbing in between when possible. I really started to appreciate meeting my friends on the weekend, since we all seem to be working more and more as time goes by. No exciting stories in mid-thirties, sorry.
H8: What's your go-to productivity trick?
KJ: Hmm… I use WorkFlowy – it's a neat and simple to-do list tool. I do all of my PM-ing there, it's a literal lifesaver. Coupled with Clockify, it really makes me focused even when there's a lot of multitasking at hand.
On a more personal note, I turned off almost all notifications on my phone, and I stopped using social media. I got back like 30% of my focus, I sleep better and I'm less on edge. I would recommend everyone to at least try.
H8: What's the best advice you were ever given? Who was it from?
KJ: My latest mentor, Snjezana Bahtijari – an amazing woman who used to be a Marketing and CSR director at Ericsson in Zagreb, once told me: "Za dobrim konjem se praši" – translated word-for word: "A good horse will raise some dust." As I understood it, it means that if you focus on your work, have certain standards and passion, you will inevitably leave a mark.
Having a mentor is something I wholeheartedly suggest everyone to have at all stages of their personal and professional development.
H8: If you could share one piece of advice for those who are just starting to create?
Kristina Janković: Always go out of your comfort zone! This is where growth happens and where you learn the most. If you often say: "What did I get myself into?" – that's a good sign.
You create something too?
Feel free to share your story with us at office@hub8.rs