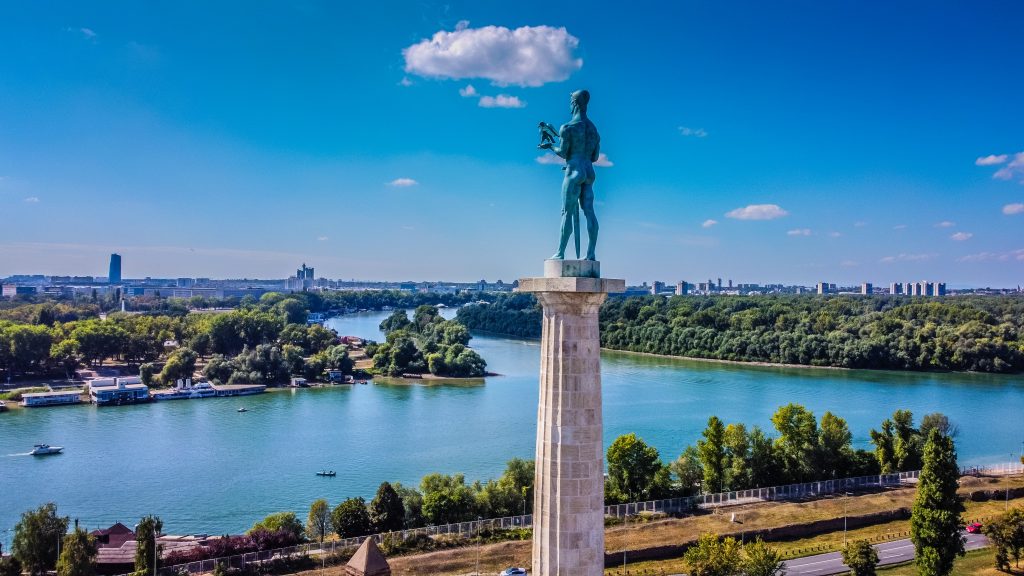 In last years, Belgrade is becoming more and more popular with tourists from all over the world. Nowadays you almost can't hear Serbian in the city center, and for us that grow up here, this is pretty new. Of course, people were always visiting Belgrade, but we are witnessing a kind of renaissance of the city in that sense. White city, known for its great food, clubbing, people, and many other things, offers a wide variety of places to be visited and things to be done for those who are here for the first time. In this article, we will try to put light on some things that probably just locals know about and are worth visiting while here and cost almost no money.
Vracar roofs – one of the most beautiful parts of Belgrade is Vracar. Settled in the heart of the town, with beautiful cafes and restaurants, it is also the monument of old Belgrade architecture and local lifestyle. Many of the buildings are dated from mid 20th century and most of them have great roofs for all those people who like panoramic views of the city. The greatest opportunity to see a close-up of Saint Sava temple is just here. So now it's on you to see for yourself and to find your roof in the city that will leave you breathless.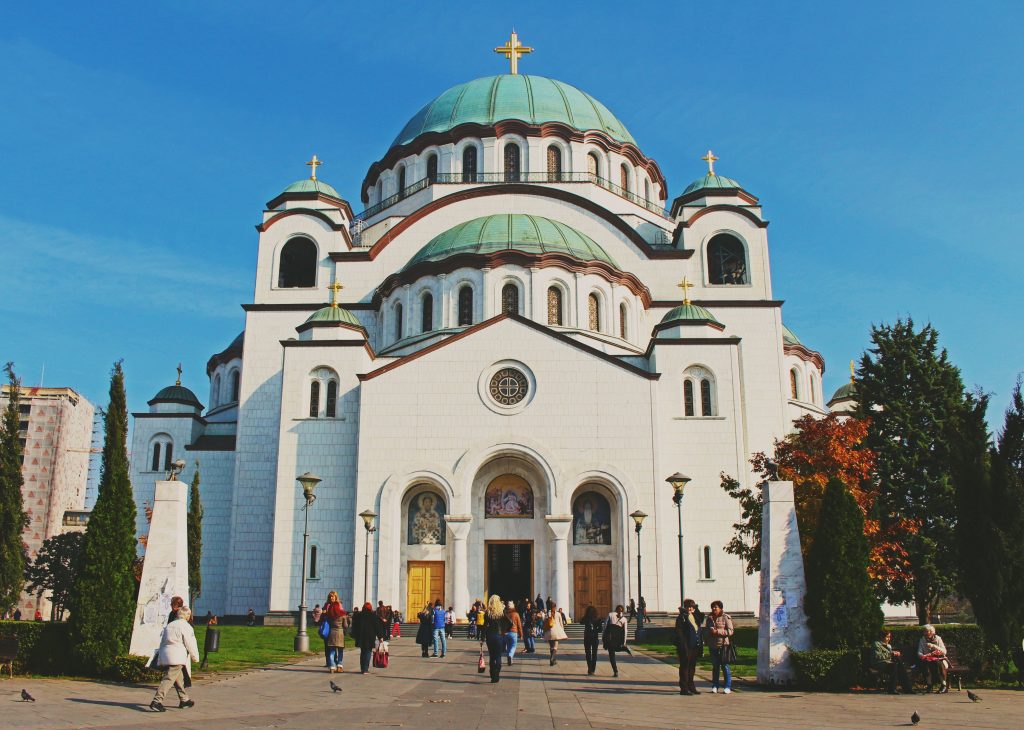 Bicycle ride – Being built on the hill, Belgrade is not the best option for the bike, except for that one route, but eventually, that's probably all you need. The bicycle line that connects Dorcol and Ada Ciganlija is one of the most beautiful traces to follow on your sightseeing path while in Belgrade. It goes all the way from the Danube, passing beneath the Kalemegdan fortress allowing you one of the best sights on that monument from many angles, passing through the long line of river restaurants, and going straight to Ada Ciganlija which allows you many both-day and night activities of all sorts. Once you reach Brankov bridge, you have the option to go to the Zemun, the biggest and most know bohemian part of Belgrade with the best restaurants and local music and atmosphere, so it's up to you to choose where you like to go.
"Belgrade is not in Belgrade, because Belgrade, in fact is not a city – it's a metaphor, a way of life, a way of thinking." – Duško Radović
Clubbing – When it comes to clubbing, Belgrade seems to be the wildest one in the whole region and for many travelers even one of the best cities in Europe. This is because you can find parties 24/7 for the whole year, and you can also choose the type of clubbing that you like the most. Going from really weird and dark techno up to the local folk music, you can see it all, but you will need at least a couple of nights to see it all. If we can speak about local clubbing habits, maybe we can see a small pattern that we would suggest you try and see how it works for you.

Warm-up – starting around 8 pm, usually begins with rakija (local aperitif) and some dinner. Serbia is well known for great food quality so it's left to you to choose the type of restaurant or tavern (kafana) that suits your mood. There are all types of restaurants if you google it you will find them all. One thing that locals like is the "strong warm up" that is done mostly in taverns with live music and ends up around midnight. This approach allows you to either finish your night satisfied or to keep partying right after that.

Party – Belgrade parties rarely start before midnight, so if you go to the club before that time don't get confused with being probably the only one there. Take a drink and wait a bit. After midnight you get the chance to choose between all types of clubs and music. During summer, river party boats are very popular and there are all types of boats ranging from underground to very commercial types. We suggest you visit them all and choose the one that you like cause the vibe is good everywhere and you can have a great time in each one of them depending on your sensibility. On cold days, there are numerous clubs in Sava Mala which is one of the oldest parts of Belgrade right underneath the Brankov bridge in the center. Again, this place offers you so many different ways to have a good time so we advise you to go and check it for yourself and feel free to let us know what you liked the most.
Afterparty – now this is only for the strongest and the bravest. Depending on the type of party that you choose, there are always at least a couple of options for after the party. The whole thing about after party is to find it on your own with the people you just meet there, cause just then you will feel the right vibe of it. If this tactic doesn't work you can always visit KPTM if you are into electronic and dance music, or just find the boat with the music still on and keep partying.
Chill – if you thought that you should go to sleep after the after-party, you are so wrong. At least a couple of you would suggest you continue your trip somewhere and have a chill. And again there is numerous place where you can do that, although everyone always likes the most when someone invites you to his place to do this. In case that doesn't happen, you can find lots of places by the river, Kalemegdan, Ada Ciganlija, Zemun, etc.
Woods – there are a couple of woods in the city for those of you nature lovers that you should pay a visit to. The one closest to the center and also one of the biggest is Zvezdara woods. It allows you to walk among the old trees and have a drink in a local bar on the top of the woods. There is a bus line there so you don't have to walk too much to visit it. You can also visit Kosutnjak, the biggest one in Belgrade where you can find places for BBQ and where you can enjoy the forest feel outside of the city center. Not the biggest one for the sure but a very romantic place is Bajford woods in the Vozdovac. It's easy to get there by bus and you can spend some time there walking and enjoying this nice little air oasis in the city.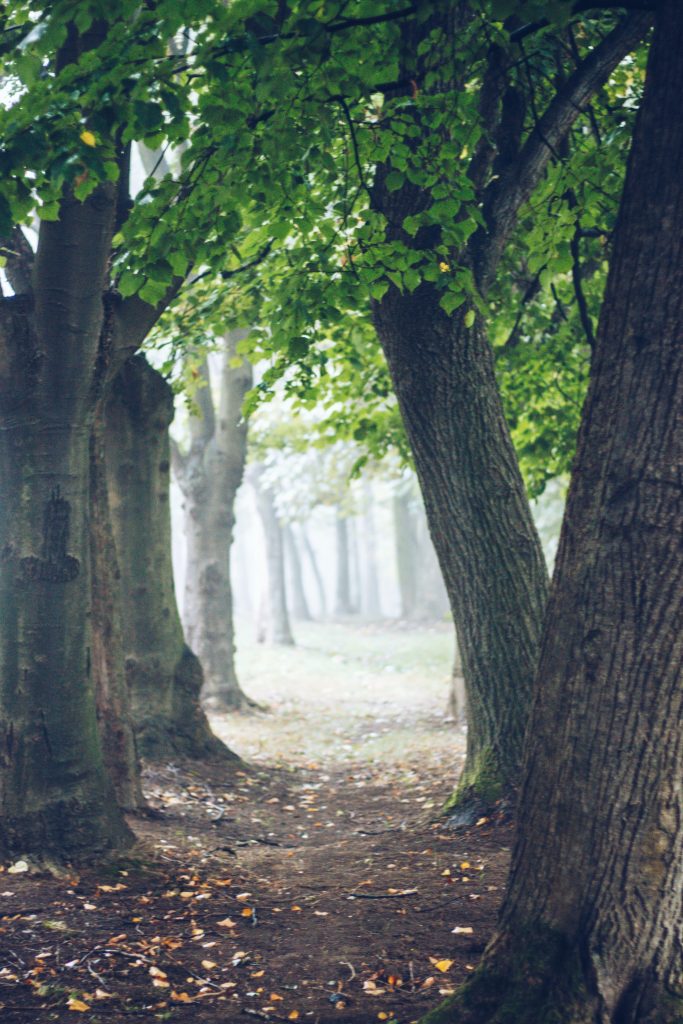 Circle of 2 – This is one of the most used terms in Belgrade living because it has both cultural and geographical value to its citizens. Circle of 2 is the path that train number 2 takes through the city. It's a long line and you can catch tram number 2 close to Kalemegdan and just stay inside until it returns to the same point again. This route circles the strict center inside of it along with many other important parts of Belgrade. It also makes a difference for the parking, meaning that you have to pay for it inside of the circle of 2. People born in Belgarde are mostly living inside this area and are proud of it in a way because this area reflects upon how Belgrade looked before. Also, you get to go on foot to almost any part of Belgrade easily if you live in this zone, so it's kind of prestigious living in the circle of 2. Take that ride and see for yourself.
Avala – There is a big hill close to Belgrade called Avala and on top of that hill there is the biggest tower in Serbia called Avala Tower. The view from the top of the tower is amazing and it's something you should see and feel. But, Avala is beautiful from the ground too. It offers great nature to walk through and to spend even whole day in the forest with friends or alone. On the weekends there is a crowd there having BBQ-s and chilling, while through the weekdays you can find yourself alone there and enjoy nature and silence. Worth visiting while in Belgrade.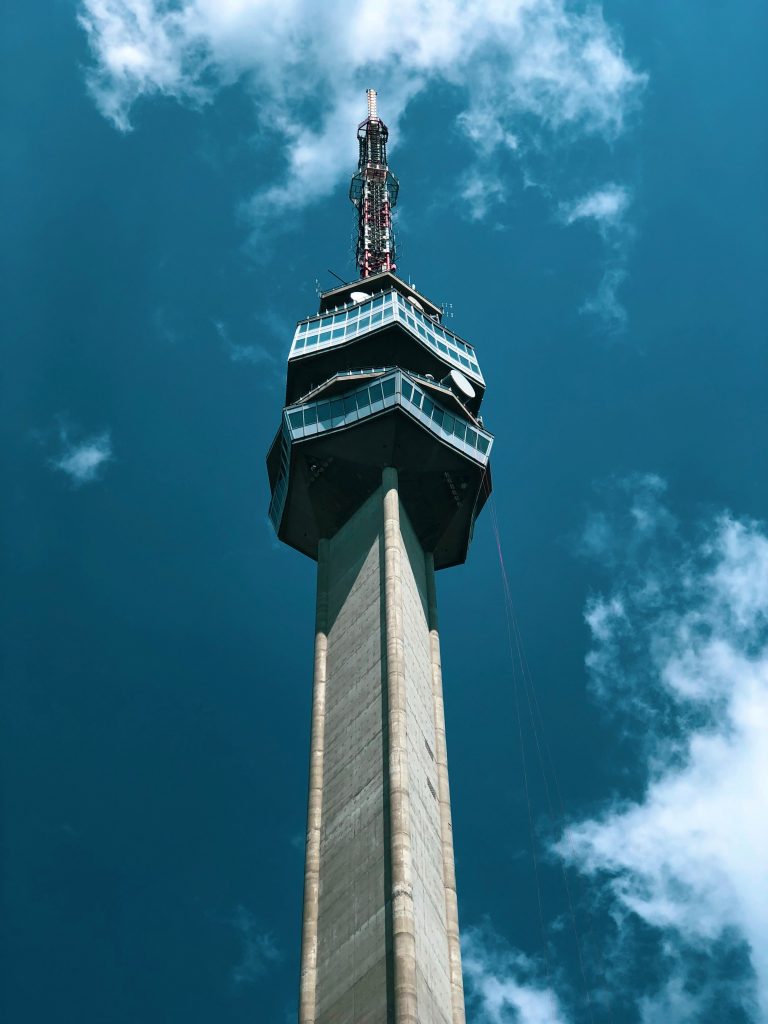 Rakija – Cant avoid trying rakija while in Serbia. It's well known domestic strong alcohol drink that you can find almost everywhere, or it will find you. Rakija is traditionally made of plums, but it also comes in other flavors such as apricot, quince, apple, grapes, etc. Can't say you have been to Serbia without trying it, and the good thing is that you can combine it with all the previous sightseeing ideas. It just goes well with everything while in Serbia.
Živeli.